We are searching your device...
We will evaluate your mobile phone
The app recognises the model of your device and offers you instantly the price. You just choose rental subscription which might be changed at any time.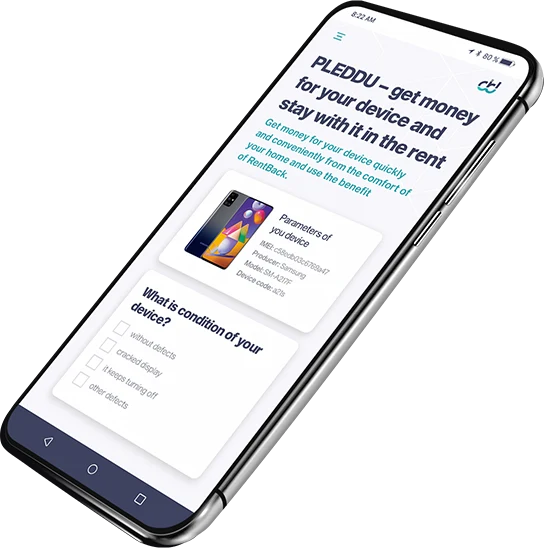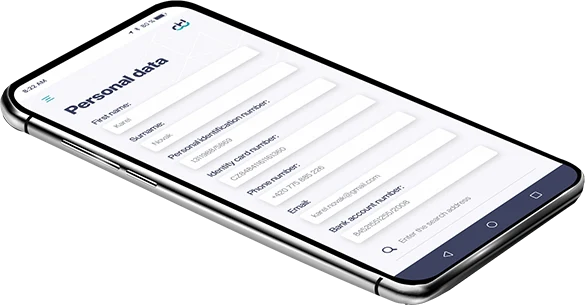 We'll sort out the formalities
You fill in a few necessary details to conclude the online contract directly in the app. Don't worry. Nothing complicated – name, address… And also the bank account number to send the money to plus credit card to pay the rent.
We will sign the contracts
No more in-person appointments or trips to the post office to verify signatures. We close everything nicely online by using SMS codes. And don't worry. PLEDDU technologies are not only safe and convenient, but also legally protected. The contract is valid as soon as the code is entered.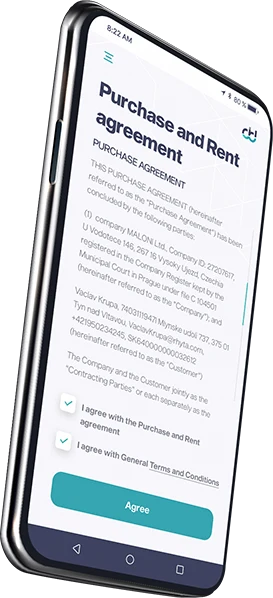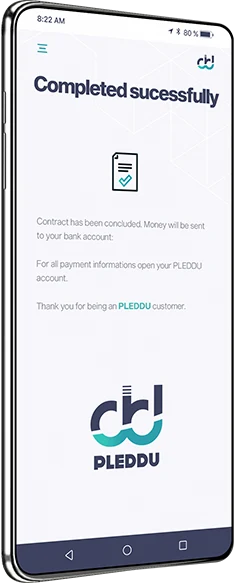 The money travels to your account
Signed? Congratulations! And feel free to check your account now. There's probably money waiting for you to redeem your phone.
Do you need a change?
Do you want to buy your mobile back from us? Have you decided to terminate your contract or change rent period? All your requirements can be solved in a few clicks directly in the app. Our customer support is also available there.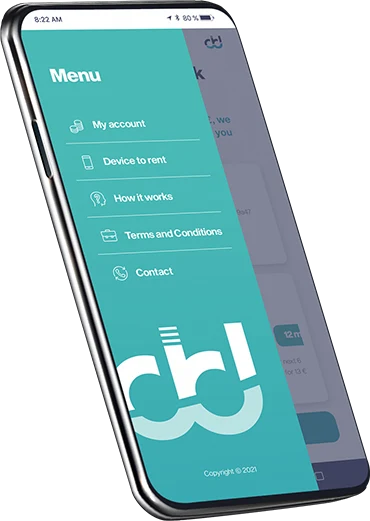 Chat directly in the application
Our Customer support is also available in chat here or contact us via our Help line.